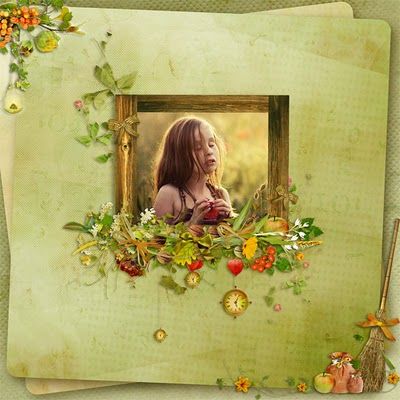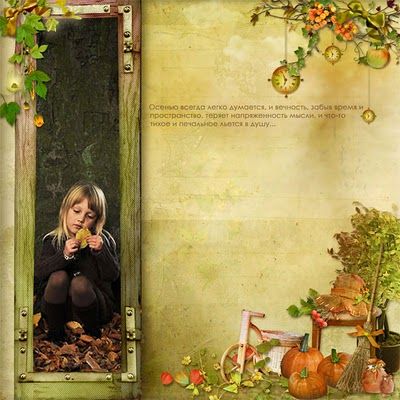 I love so mach all works by Magda Berny, very talented photographer from Poland. Every her photo is a particle of life. Full of emotions and experiences... And the beautiful kit''Timber founds'' by Lilibule gave her photos more brightness and new colours.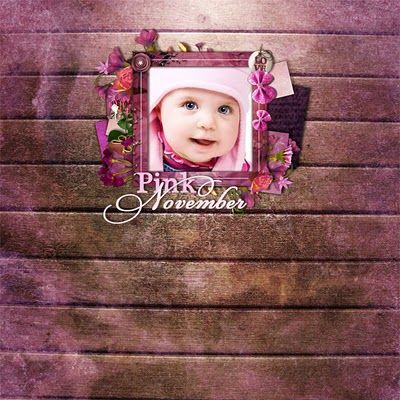 There are only two season in my place - the summer and the autumn. When the autumn is already ending for someone, it is just beginning for me. Here is my page made by very colorful kit ''November'' from DMS.
P.S. If you still didn't register your nickname, you can do ithere.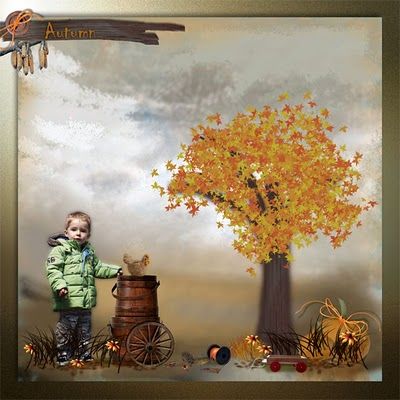 Freebie kit ''Autumn'' by Margi here