Hello, hello:)))

Today Halloween is celebrated in many countries. It's impossible to imagine Halloween without pumpkin. Pumpkin is a mix-symbol of harvest-ending, evil spirit and saving fire. The slogan of Halloween is Treat or trick!

It's pity that we haven't Halloween celebrating here, in Turkey. But nobody can get in my way to paint funny orange pumpkin:)))

Merry Halloween, friends!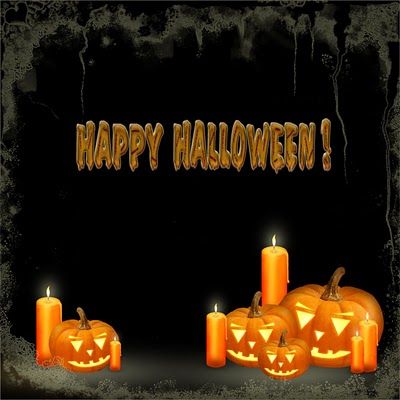 Painting by me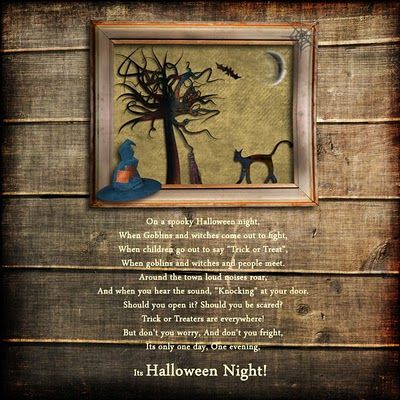 Kredit by Pst. Mini kit '''Night before' free download here